My weight loss journey has been interesting.
In the 1990s, when I was in my teens, I was tiny. 5'10" and 120-something pounds. Rail thin.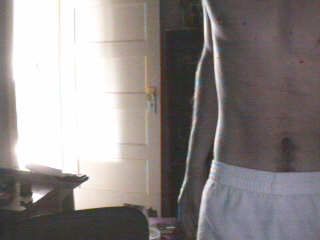 I was 136 in 2002 when I enlisted into the Air Force. What happened over the next ten years was massive amounts of muscle applied to my frame as I ventured through first the Combat Control and Tactical Air Control Party (TACP) pipelines and then into the operational world and off to numerous deployments. I was up to over 180 pounds of muscle and grit.
But by the time I became a Chief of Standards and Evaluations and then the Requirements action officer for TACP, I was 220+ and just full-blown fat.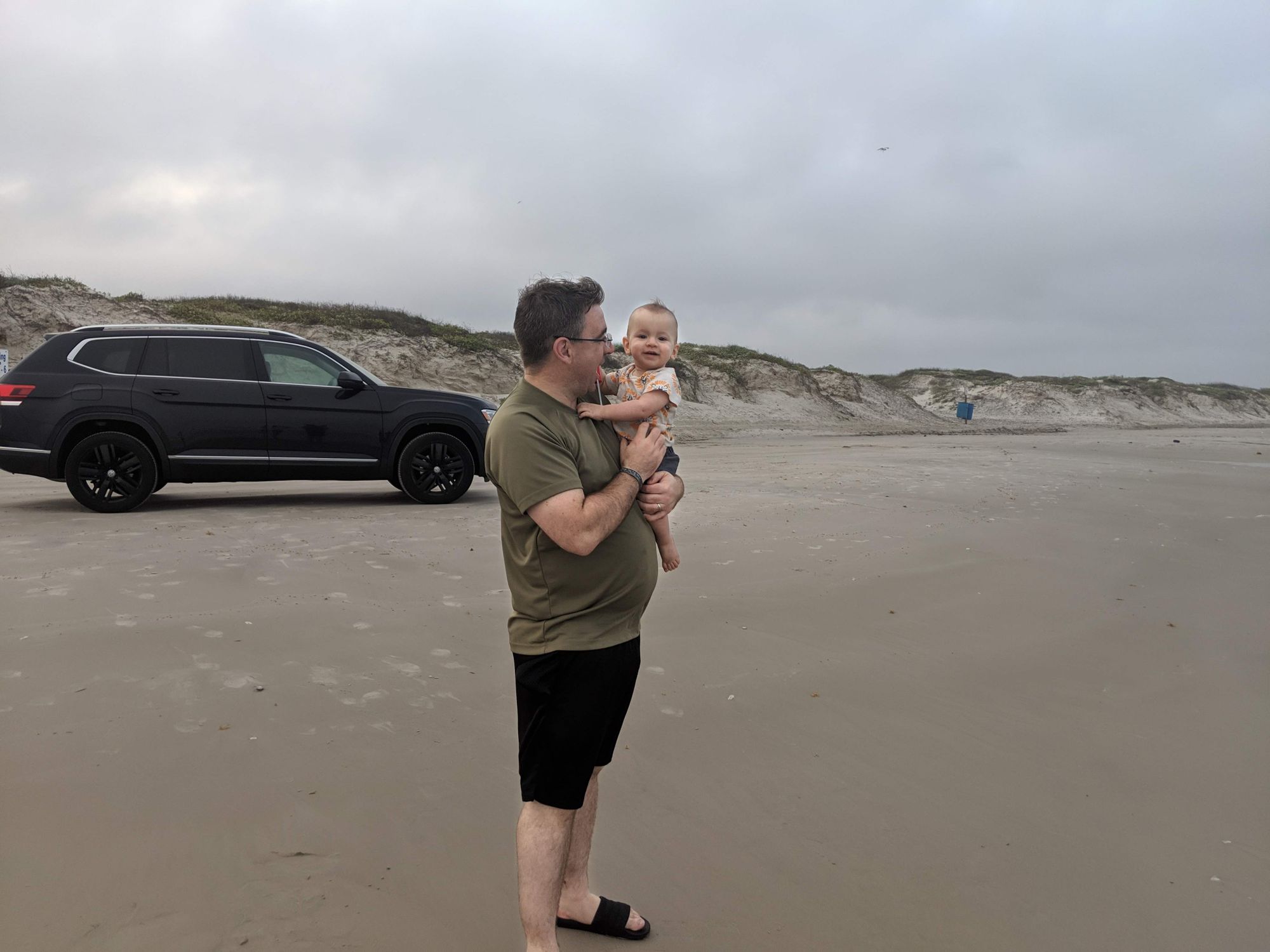 What happened then was a change in lifestyle.
For one, major diet change. Lots of keto. And lots of working out. At any given moment I'm doing a run workout challenge from Nike, and some form of training from Autumn Calabrese of Beachbody on Demand. My goal is to not be that crappy Senior NCO TACP that doesn't keep in standards. I need to not just be passing the Operator fitness test, but doing it easily if I'm going to continue to be a leader, regardless of intellect or rank. More importantly than that, I'd like to be fit so that I'll be healthy enough to enjoy a long time with Everett and Benjamin and be a fun part of their life too.
Between March 2020 and October 2020, I've lost over 30 pounds. My chest isn't back to combat operator fitness, nor is my run time, but hell, my literal ass has never looked this good...
In the meantime, I eat food that looks like this: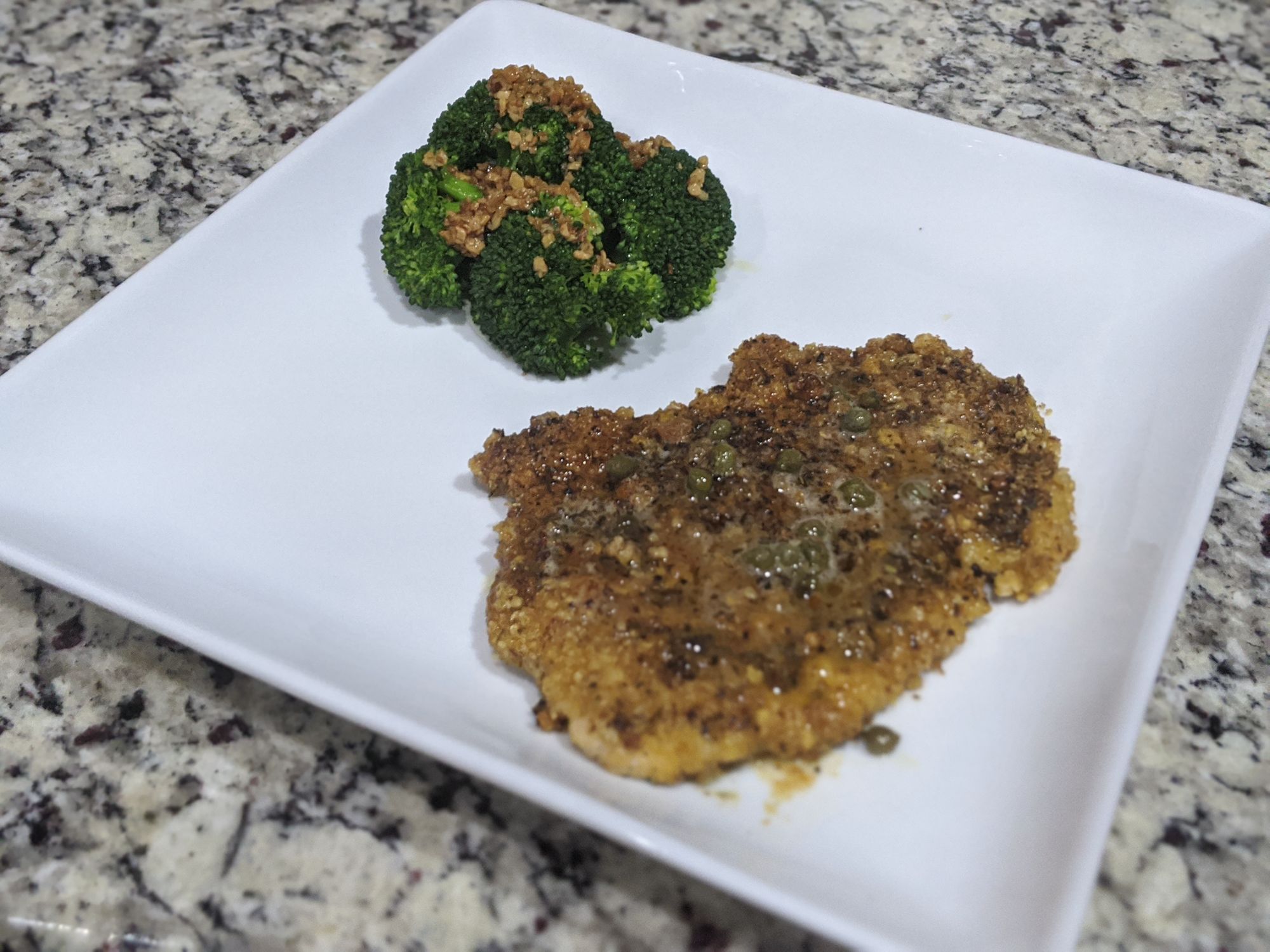 And I've managed to go from this:
To this: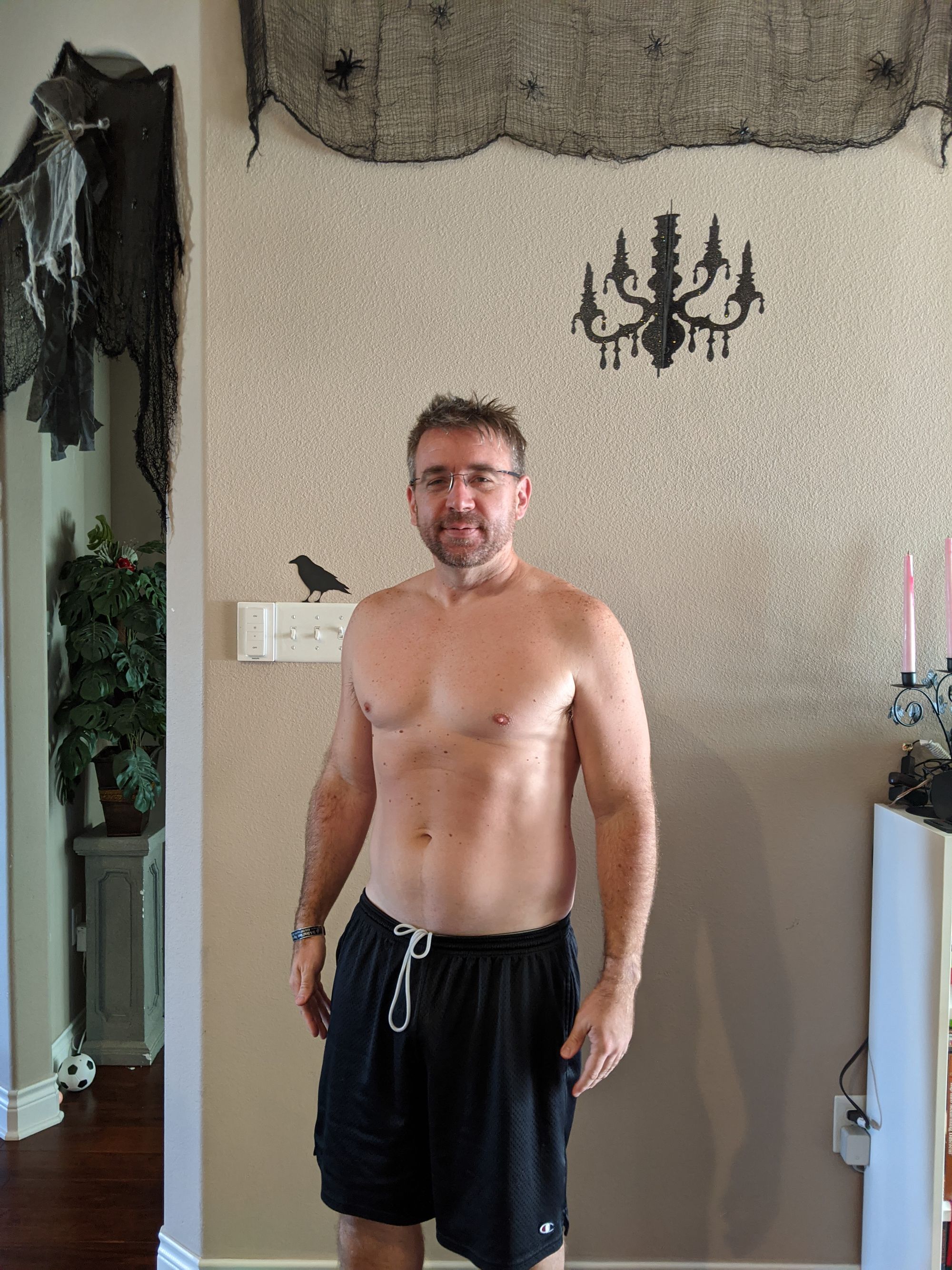 What I'm doing for me might not work for everyone. I get to work mostly from home (albeit I have to go in for active missions and go TDY a lot). My five-year-old lives with his mom most of the year, and our two-year-old naps during mid-afternoon workout time. My amazing wife doesn't just cook at least half of the things pictured above, she does all the Beachbody workouts with me. In fact, she was the catalyst to start this "get fit" journey.
Since we've started, I've completed 21-Day Fix Realtime - four times. Laura has done it SIX times. I've also completed 80-Day Obsession which Laura also made it over halfway through before tweaking her back pretty badly. I also ran a half-marathon and a couple of 5k's for time while racking up over 200 miles on my Vibram FiveFingers V-Runs. We're doing 21-Day Fix Extreme Realtime now, and each day I feel better. It makes researching third offset strategy, controlling an aircraft or writing on a screenplay that much more fulfilling.